ATLAS celebrated its 25th anniversary in 2017
Discover the history of the Collaboration and join the celebration.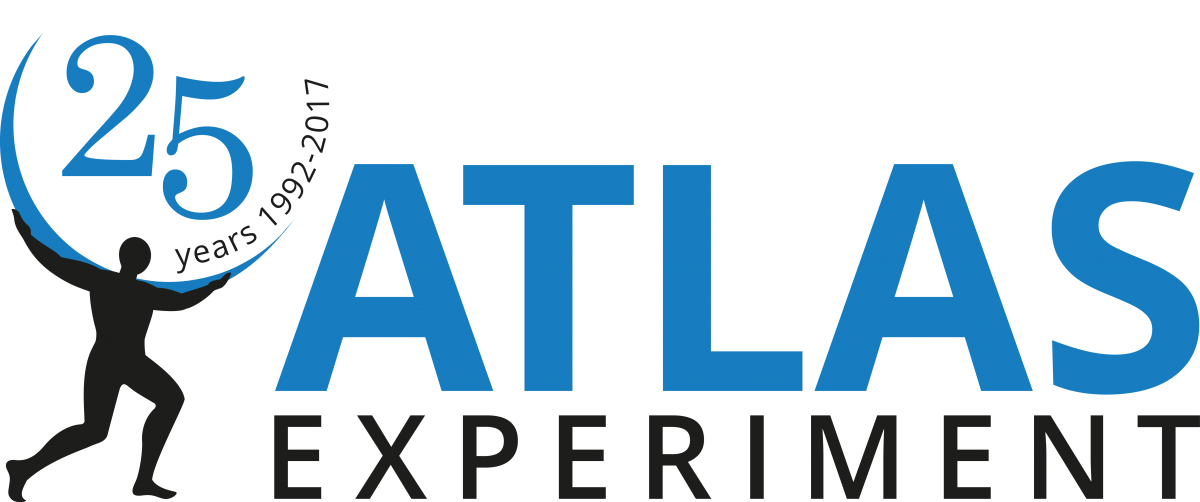 ATLAS turned 25 on 1 October 2017 – a quarter-century after the submission of its letter of intent to the LHC Experiments Committee in 1992.
The approval of the ATLAS Experiment was an important milestone in the history of particle physics – but it was just the first step in a long journey. Making ATLAS a reality required years of innovative developments in technology and physics. Learn the history of its development in the video above.
ATLAS is celebrating this exciting milestone with a dedicated ATLAS25 year. During this year all institutes, members and the public are welcome to:
ATLAS hosted a series of Facebook live events on Monday 2 October 2017!
Click here
to watch the interviews and discussions with ATLAS collaboration members.